It's fun and rewarding to look back at my most popular posts of the year, like the
10 most popular decorating
,
DIY
, and
organizing posts
that I rounded up the last couple of days. But then there are those posts that I get really excited about, that I am really proud of, and expect to be popular, but turn out to be big fat flops!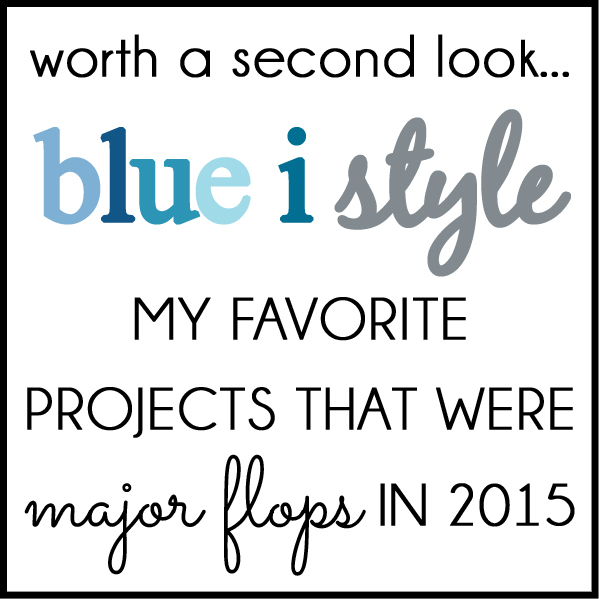 Yup, some of my favorite projects this year turned out not to be your favorites! Or maybe you just missed them the first time around? So this will go one of two ways… either you'll find something new here to love, or you're going to get a good laugh out of these projects. It's a win/win, I guess!
Thanks for taking a second look at these projects! I hope you found something to love this time around!