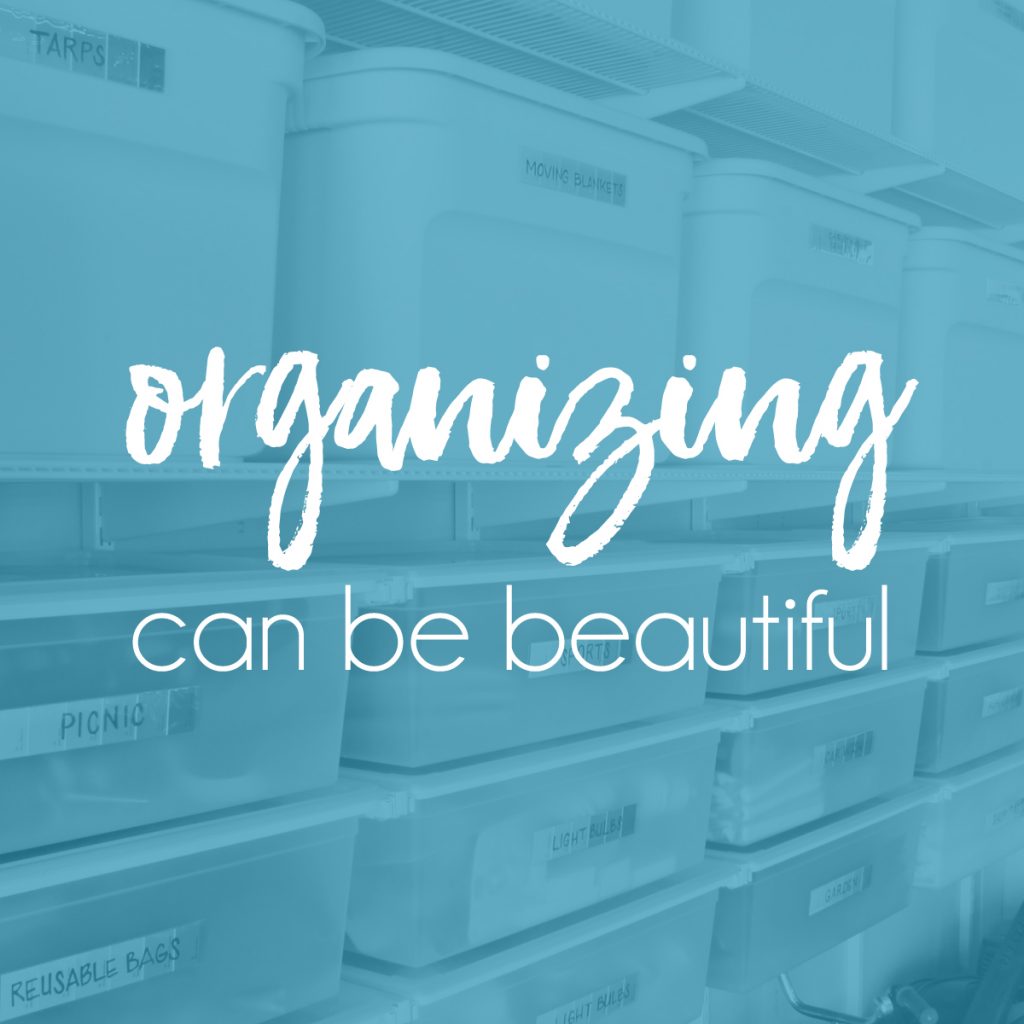 A disorganized home can create unnecessary stress, and no one needs more stress in his or her life! But trying to get organized can also feel overwhelming.

Organizing is not simply about lining things up and making them look neat today. The real challenge is creating organized systems that you can keep up with so you won't find yourself needing to reorganize again a few months down the road.
I strongly believe that organizing can be beautiful, and I've found that when I take the time make my organized spaces a bit prettier, I am more motivated to keep things in order to so that it will remain pretty.
If you've had trouble in the past keeping up with your organizing systems, I highly recommend spending a few extra minutes to dress things up a bit and you might just be surprised at how it motivates you to put things back where they belong so that you can continue to admire the beauty of your organized space.
FIND THE ORGANIZING POSTS YOU ARE LOOKING FOR
FREE ORGANIZING E-BOOK!
Ready to get you home organized once and for all? Grab a copy of my free e-book! This simple 10-step guide is packed with detailed photos and examples to help you discover how to organize your home and life!