Happy Friday, friends! I'm popping in with today's quick five minute project, brought to you today by the fabulous Ursula at
Home Made by Carmona
!
If I had to use one word to describe Ursuala it would be stylish – so it's no surprise that she's even found a way to make her desktop files look good without spending a lot of time or a lot of money!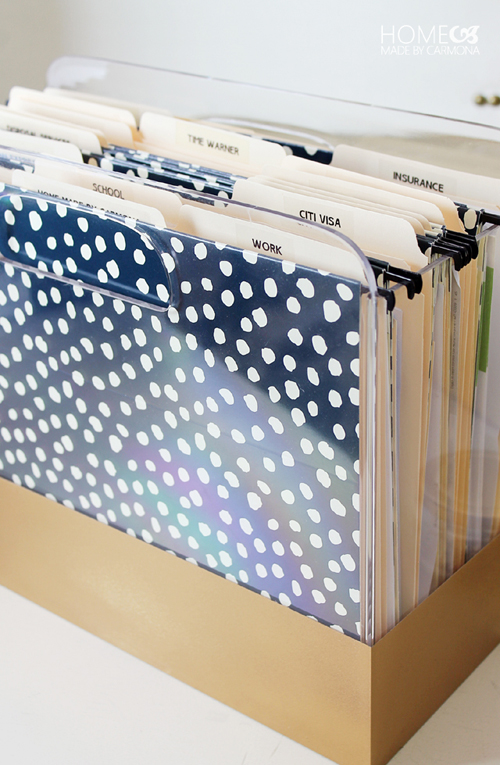 You won't believe how quick and easy it is to
give a simple file box a glam, gold makeover
! Ursula has the quick five-minute tutorial over on her blog, and she also shares some great tips for taming your piles and paper by adding
both organization and style!
If you'd like to pin this project – please be sure to pin the original at Home Made by Carmona!


Looking for more 5 minute projects? You're in luck! Check out my full list of 5 minute decorating, organizing, DIY, and entertaining projects here!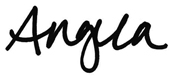 Let's get social!