This page contains affiliate links. If you purchase something I recommend, you'll pay the same price, but I may receive a small commission.
CLARK'S ROOM
ACRYLIC SHELVING OPTIONS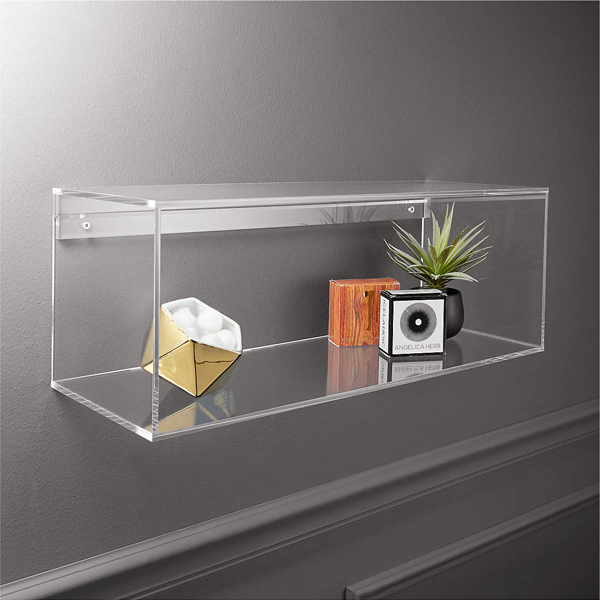 1.) CB2 – 22″ L x 8″ D x 8″ H – $79.95
2.) Container Store – 18″ L x 6″ D x 6-1/2″ H – $32.99
3.) Crate&Kids – 8″ L x 5″ D x 8″ H – $39.00
4.) Container Store – 12″ L x 6″ D x 2-1/4″ H – $14.99
5.) Amazon – Sold as a set of 3: Large 16.5″ x 6″ x 1.6″; Medium 15.9″ x 5.6″ x 1.6″;Small 15.3″ x 5.1″ x 1.6″
6.) Wayfair – Multiple sizes, up to 24″ L x 10.7″ D
BOOKSHELF RECOMMENDATION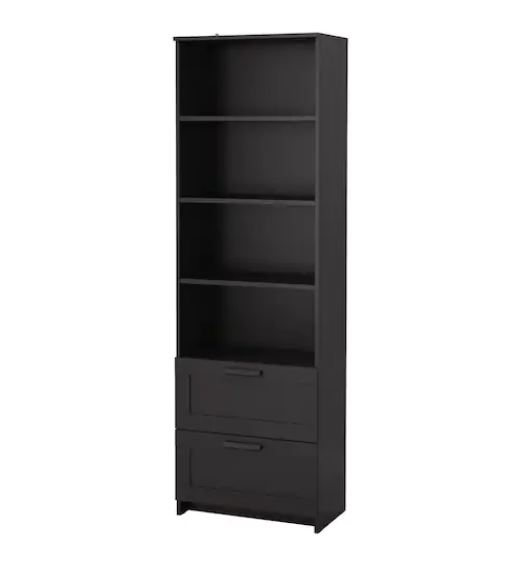 IKEA Brimnes Bookshelves
$99 x 2

2 bookshelves side by side would fit the available space perfectly; this option provides shelving and drawers.
The solid back would make it easy to display pop cans in the back.
These bookshelves are expected to be back in stock in November at the Centennial IKEA.
CLOSET CURTAIN OPTIONS
options coming soon
BEANBAG FOR STUFFIES
1.) Amazon: Soft Corduroy Stuffie Bean Bag (lots of color options) – adult sized
2.) Pier 1: Gray Striped Round Stuffie Bean Bag – 32″ diameter
3.) Amazon: Long Stuffie Bean Bag for Kids & Adults – 53″ long
EVEREST'S ROOM
CLOSET SHELVING
IKEA Kallax cubical bookshelf in white
$86
This bookshelf is 57-7/8″ W, which is 2″ wider than dresser, but 1″ overhang on each side won't be a problem. The height of this shelf unit will leave 8″ of space above the bookshelf.
Each of these cubicles can be left open, or there are a variety of options for closed storage, including white doors on some or all of the cubes, as well as bins or baskets in a variety of colors.
CLOSET CURTAIN OPTIONS
options coming soon
LIGHT-BLOCKING WINDOW CURTAINS
options coming soon