As we decide how to design Beckett's new room, I've been doing a lot of shopping lately, or more accurately, a lot of online browsing and flipping through tons of catalogs. So I can't tell you how excited I was to get a new catalog in the mail just yesterday announcing the launch of a brand-spankin'-new kids furniture and decor line called Itsy Bitsy from the folks over at Home Decorators Collection.
If you don't already know about Home Decorators Collection, you're going to want to check them out. I've bought quite a few items for my home from their catalog and website. Their selection is great and so are the prices. So I was really excited to learn that they are jumping into the world of babies and kids.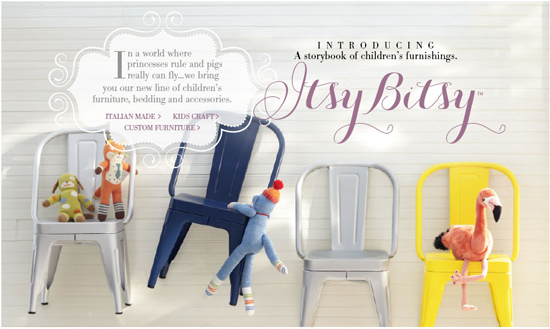 The initial Itsy Bitsy furniture offerings are a bit slim, but there are lots of customization options. Best of all, though, the rug and accessory collections are pretty cool, with lots of items for that are fun and sophisticated – perfect for a room that can grow with a kid.
After flipping through the catalog, here are a few of my favorite finds that would be great for a little boy's room.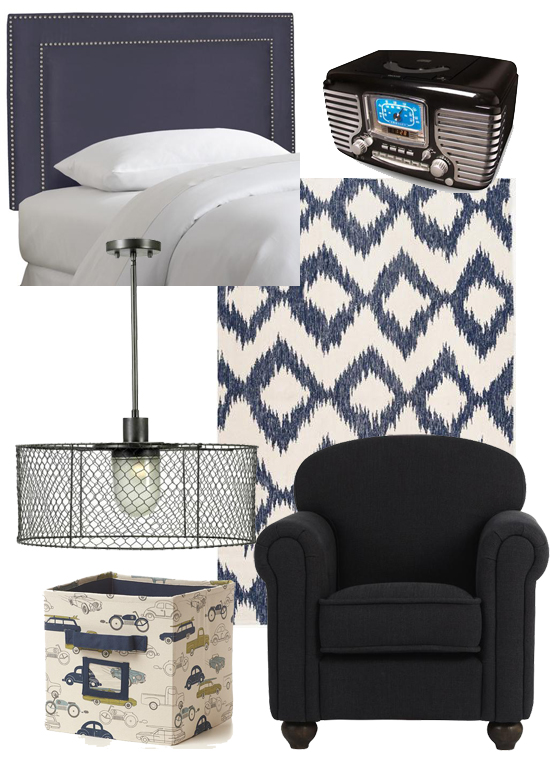 If you have little people in your life, then you know that it's always nice to have another place to shop for stylish and affordable decor that's just their size!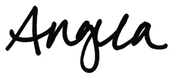 *This is not a sponsored post – I'm just an excited shopper and Land of Nod fan! 🙂