If you love organizing like I love organizing, then you'll love Wendy's blog over at Pretty Well Organized.

Wendy is working her tail off getting her home organized and making things beautiful, and she recently started a new blog feature called Organization O.M.G. to share inspirational organizing projects. Today, I am honored that Wendy is featuring my laundry room as her latest installment of Organization O.M.G. I'd love it if you'd pop over to her blog to check it out!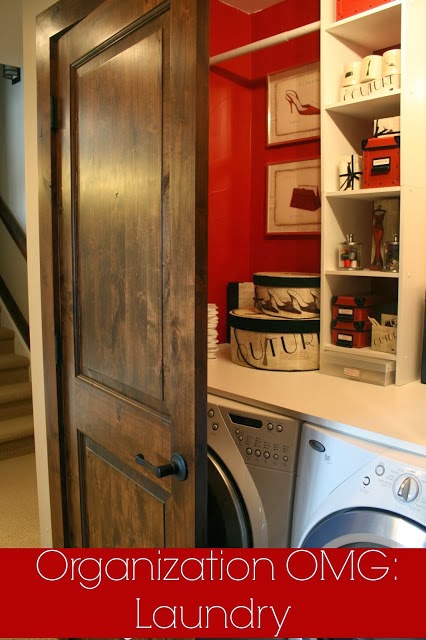 Thanks so much to Wendy for this great feature! If you are interested in the rest of the details of our laundry room organization project, including lots more photos, you can read my original blog post on that topic here.