Denver has been teasing us lately with a few tastes of spring like weather mixed in among the traditional cold and snow of March in Colorado. And with every spring flower I see starting to bloom, I'm itching for summer. Afternoons at the park with the kids, BBQs with friends, and warm nights on the patio.
Since summer bookended by Memorial Day and Labor Day, with the 4th of July in the middle, I often associate summer with all things red, white, and blue.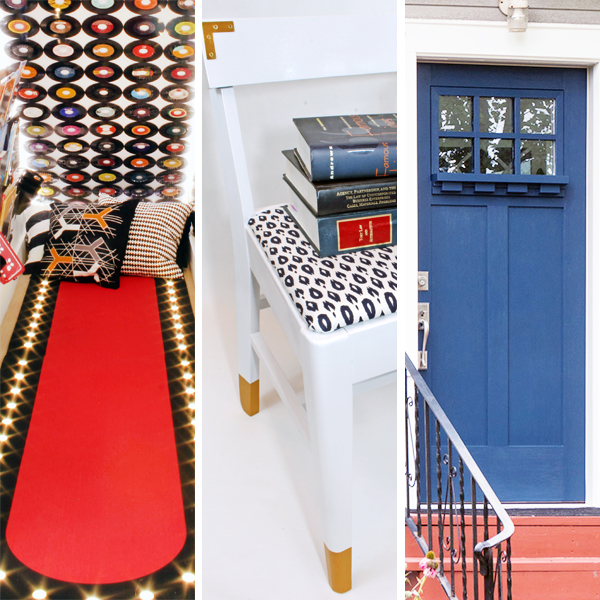 With that in mind, I've joined with the All Things creative team once again.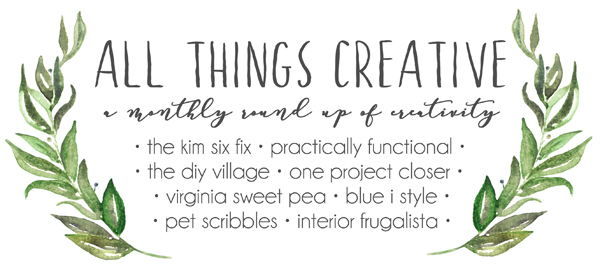 This month we're bringing you color themed DIY inspiration in… you guessed it… red, white and blue! But rather than patriotic projects that include all three colors, we decided to celebrate the colors of the stars and stripes one by one.
Below you'll find a collection of DIY home projects that will have you seeing red, a group of white projects that will prove that neutral can make a big statement, and then my favorite color – blue – gets celebrated with a big collection of home decor and DIY inspiration!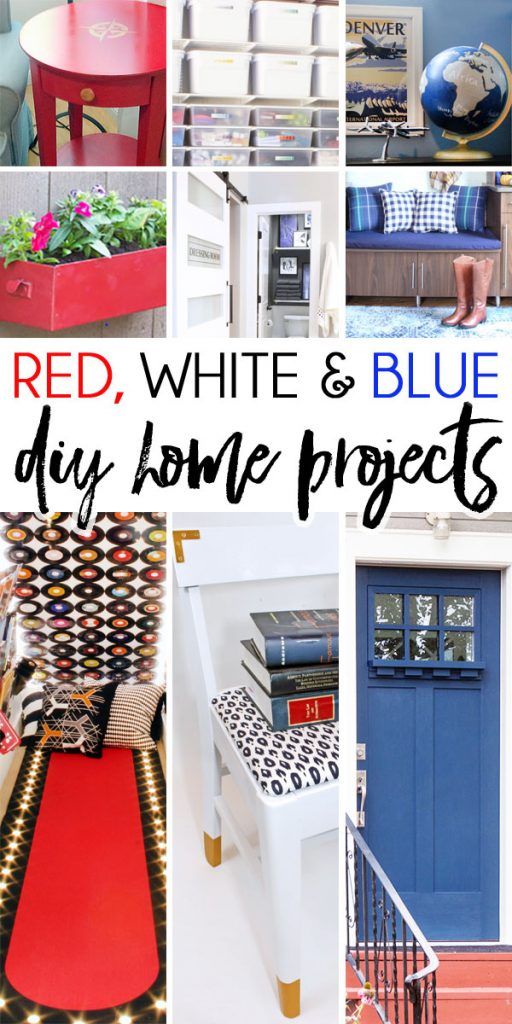 ALL THINGS RED: DIY Home Projects
ALL THINGS WHITE: DIY Home Projects
ALL THINGS BLUE: DIY Home Projects