Some may say that the mason jar trend has run its course, but the fact remains that these classic glass jars are so versatile and affordable that they'll always be the ideal candidates for a quick and stylish upcycle. I still love them because they can be made to fit any style.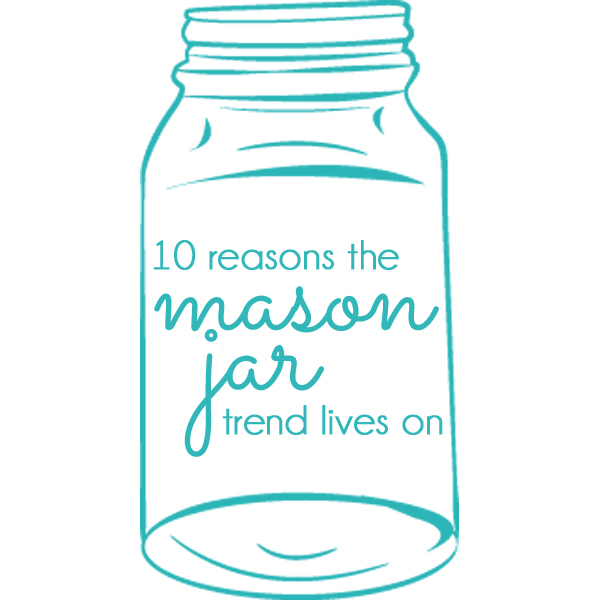 This month, the All Things Creative team has rounded up ten of our all-time favorite mason jar projects to remind you that whether you're looking for something simple and chic, farmhouse fab, or colorful and modern… a quick and inexpensive mason jar upcycle might just be the perfect solution!
Don't get hung up on the trendiness factor… as long as YOU like it, the mason jar trend can live on! Just get creative and use these versatile glass jars to create something perfect for your home.